At ASDC we create complete building solutions backed by an unsurpassed range of products.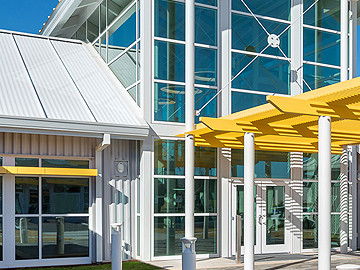 METAL BUILDING SYSTEMS
METAL BUILDING SYSTEMS
Metal building systems provide an ideal alternative to conventional construction solutions, with more benefits and greater flexibility to meet your project needs and cut time off your construction schedule.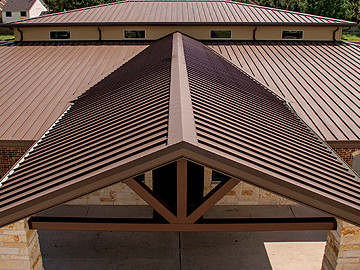 METAL ROOFING
METAL ROOFING
Recognized for their extreme durability and resistance to inclement weather, our metal roofing solutions offer superior energy efficiency, low maintenance requirements, and a lifespan of over 60 years.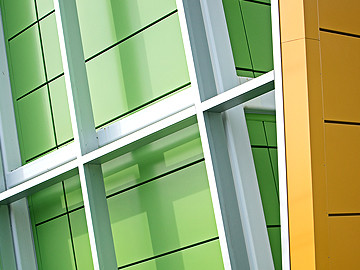 INSULATED METAL PANELS
INSULATED METAL PANELS
Insulated Metal Panels act simultaneously as exterior wall, insulation, and finished interior wall, offering the most advanced protection possible over the lifespan of a building.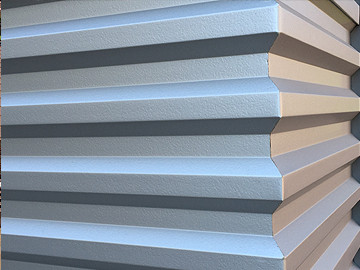 METAL WALL SYSTEMS
METAL WALL SYSTEMS
From single skin and insulated metal panels to exposed fastener, concealed fastener, and interior wall liner panel systems, our wall systems deliver unmatched performance and superior design flexibility.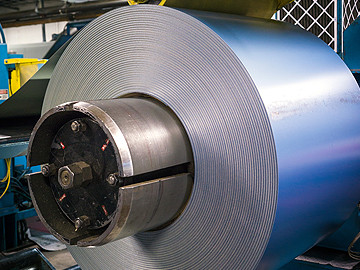 COIL COATINGS
COIL COATINGS
Our complete line of coating finishes includes Polyesters, Silicone Modified Polyesters (SMP), Fluorocarbons (PVDF), and Plastisol (PVC) for both light-gauge and heavy-gauge steel coil applications.