SITE DEVELOPMENT DIVISION
Are you wondering if professional site development services can make a difference for your next building construction project? Alfredo Site Development strives to provide the best and most cost-effective services.
Whether your project needs utility work, paving, earth moving, or demolition, we employ only certified, knowledgeable and experienced professionals.  You will notice the difference our team brings immediately—we will be on time for each job and keep you under budget—all the while ensuring each task we perform is expert-level.
Site development is complex and it requires professionals who understand the importance of keeping up with the codes, restrictions, and best practices in the industry. Alfredo Site Development has been in the business of site work for over three decades and we want to put our site development knowledge and experience to work for your project.
A lot of care needs to go into the development, or re-development, of a site. Let us take your raw or distressed land and turn it into something you can use to establish, grow, and maintain a business.
There is much careful planning, coordination and timely execution of a site while still keeping a close eye on what is already on or under the ground. One mistake could be dangerous, costly, and create delays, all of which would put your construction on hold. Alfredo Site Development is familiar with the process and can consult with your business to plan the time frame and requirements of the site to your benefit.
Alfredo Site Development Corporation is also a Metal Building Systems authorized builder.  With over 2 decades of experience they are one of the oldest, most trusted metal building manufacturers in the steel building industry.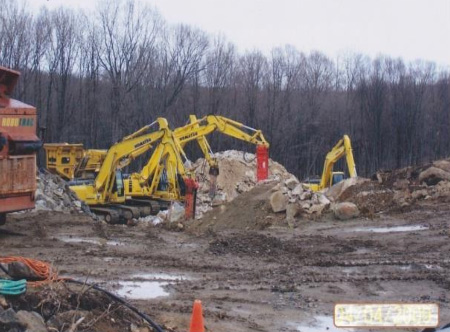 Our equipment begins rock cut for new building pad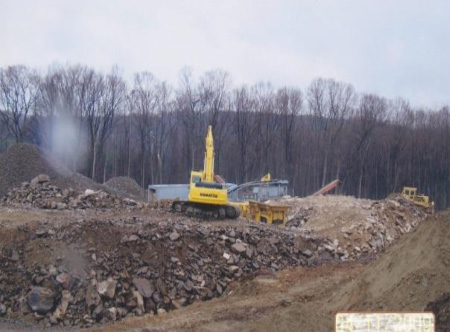 12,500 cubic yard of rock hammered and ready for processing for use on site grading and backfill of new building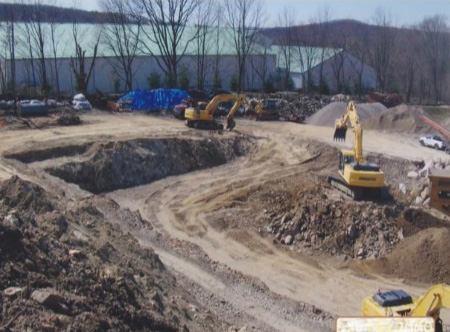 Building footing and foundation areas prepared and ready for forming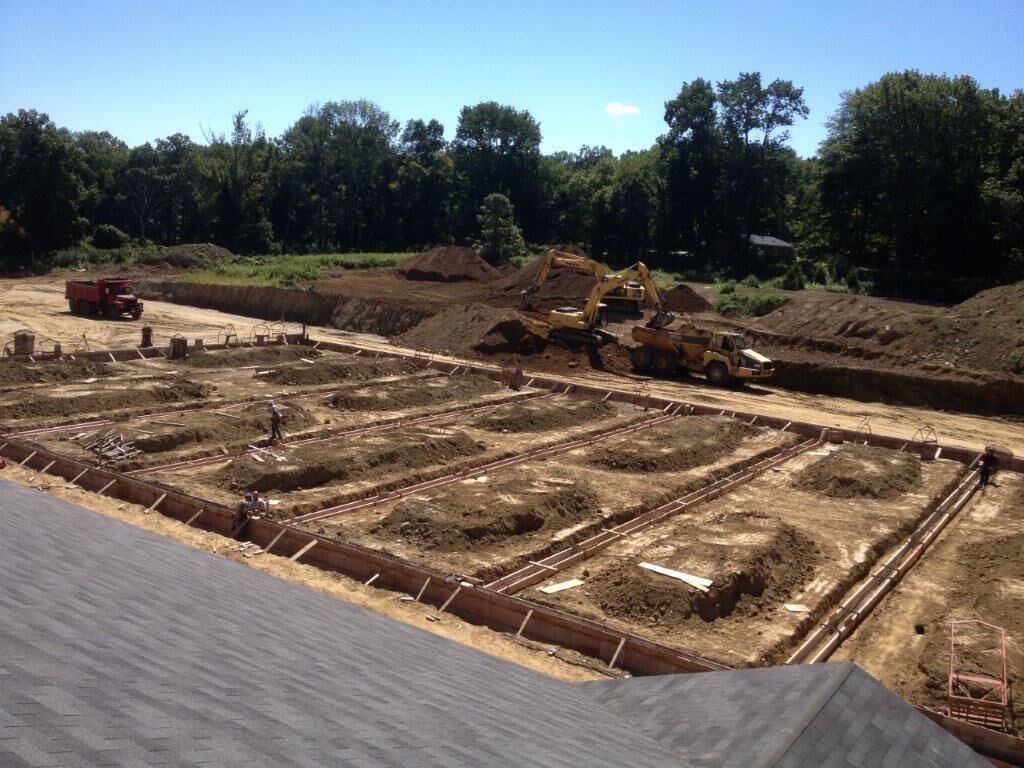 Building footings ready for concrete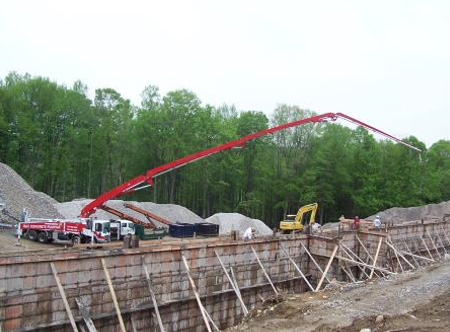 Foundation ready for concrete pour ~ concrete pumping foundation
EXTERIOR OPTIONS AND LANDSCAPING