ASDC employs only certified, knowledgeable, and experienced professionals that you can trust. We have fine-tuned methods, referrals, and processes in place to help you save time and money without compromising on the quality of contracting services.
One unique aspect of what we do at ASDC involves the strong relationships we have with other professionals in the local construction industry that can benefit your projects. We also work to bring on the most qualified subcontractors to the job to ensure all parts of the project are done correctly the first time with great care and attention to detail. Your complete satisfaction with our general contracting services is our ultimate goal.
As general contractors for your project, we will manage all aspects of the plans and processes, from the initial consultation to the cost, design, and timeline. We also work closely with your company and with architects/engineers to ensure the project is properly executed.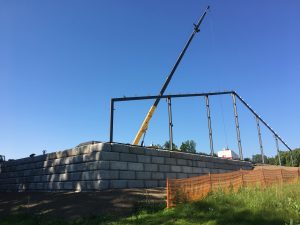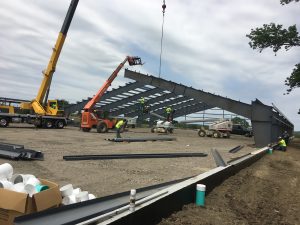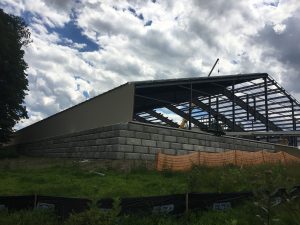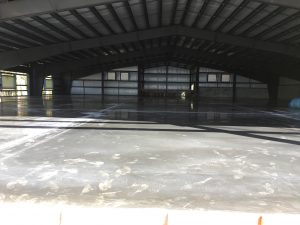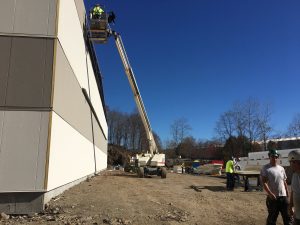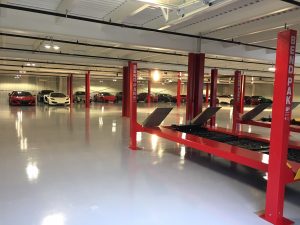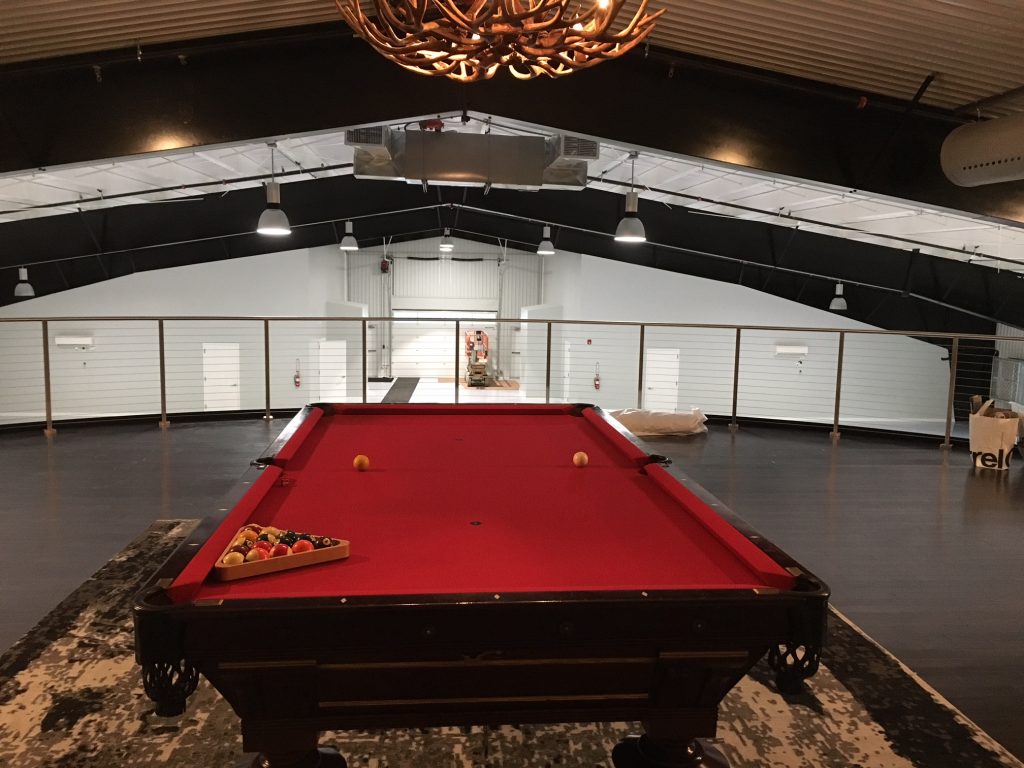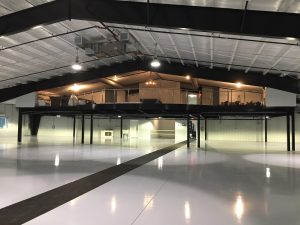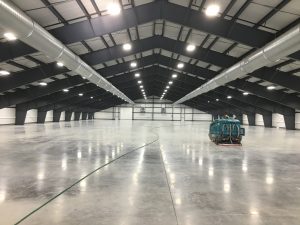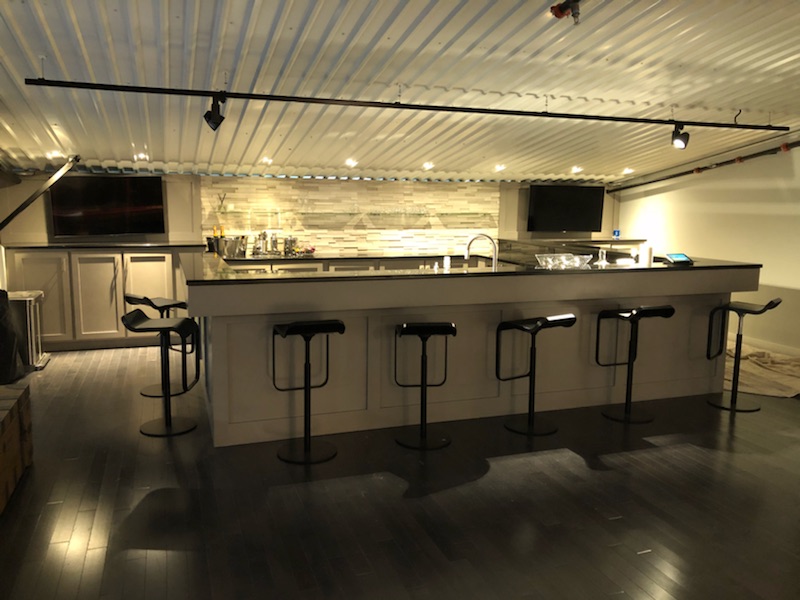 SPORTS...AN IDEAL USE FOR OUR CLEARSPAN BUILDINGS